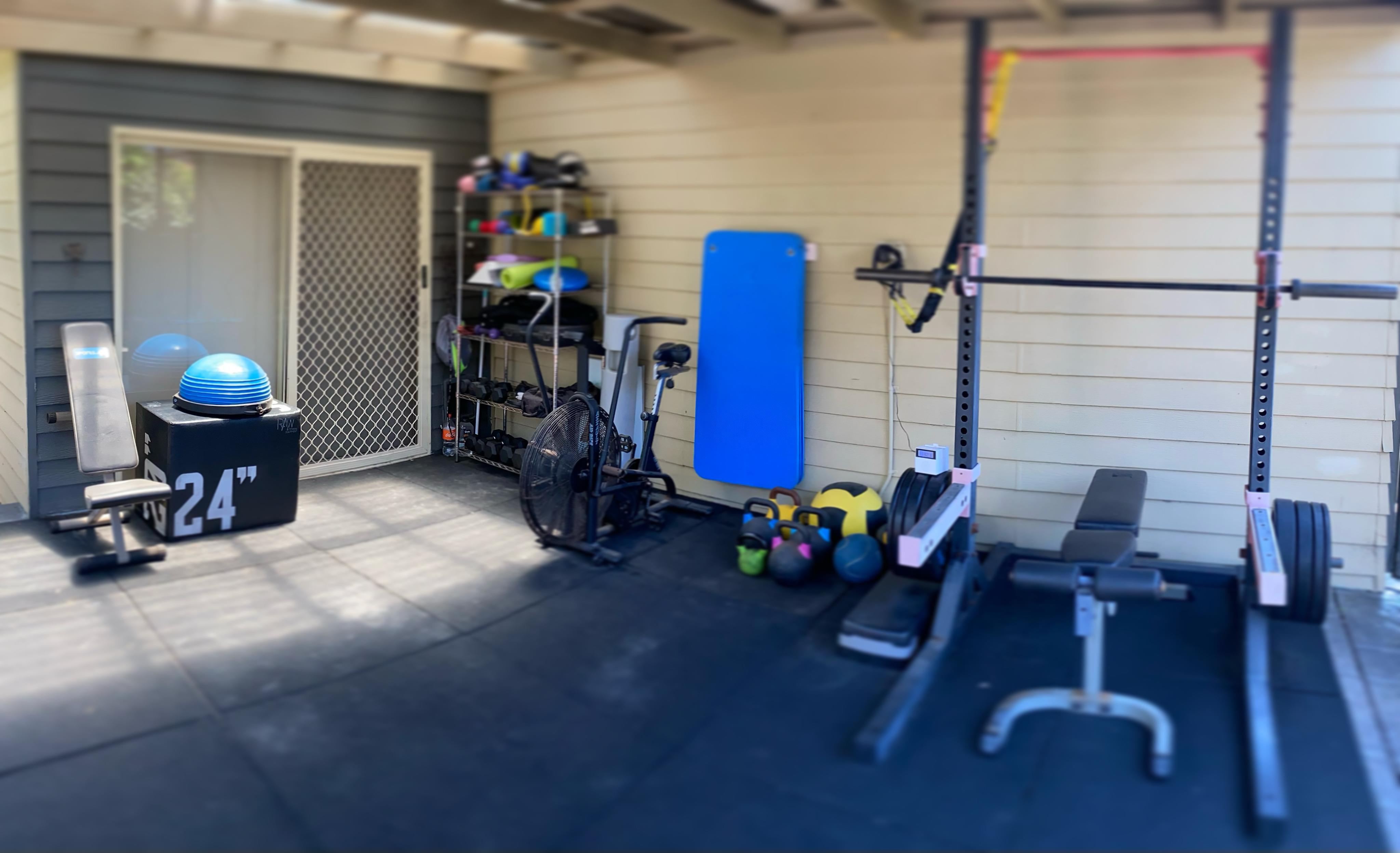 Haileys Personal Training
Hailey offers online Run Coaching, 1-on-1 Personal Training and Small Group Fitness Training at her home gym studio in Engadine, under the new government guidelines and with strict hygiene and social distancing regulations. If you have any questions or to get booked in for a session please email haileyhanney@outlook.com or complete the form below. Happy training!
Haileys Personal Training
Hails

Coach/Trainer

Hailey Hanney is a passionate, motivating trainer who understands the busy demands of everyday life and thrives on helping people achieve their goals. Whether you're new to fitness, a seasoned athlete or time-poor parent, Hailey will cater your training to your specific situation in a relaxed and motivating way.
Haileys Personal Training
Haileys Personal Training
Haileys Personal Training
Tuesday

Thursday

7:00am - 6:00pm

7:00am - 6:00pm